Contact Us

for a Free Estimate
Bolt Electric Inc
Serving Bluffton, Sun City and surrounding areas.
At Bolt Electric, our local experience and versatility allows us to deliver dependable and affordable commercial electrician services and generator expertise. Whether your business is looking for a proven partner in new commercial wiring, repair and maintenance services for backup power and commercial generators, or new panel installation and LED retrofitting expertise, Bolt Electric offers the perfect package for reliable troubleshooting and results.
Keeping your business up and running with reliable power and electricity is no small matter, but the team at Bolt Electric makes it look easy. We're able to provide a swift resolution for onsite repairs and problem-solving, and we're experienced in working directly with construction contractors for wiring brand new buildings, too. Contact Bolt Electric for all of your commercial electrician needs and discover a higher standard in electrical contracting and customer care.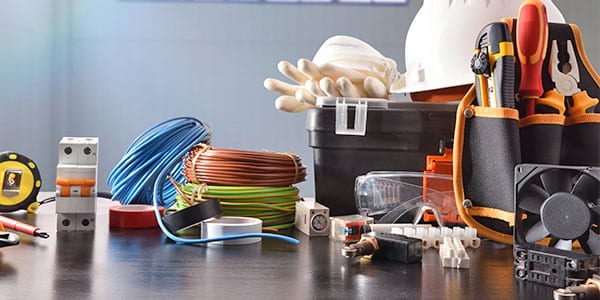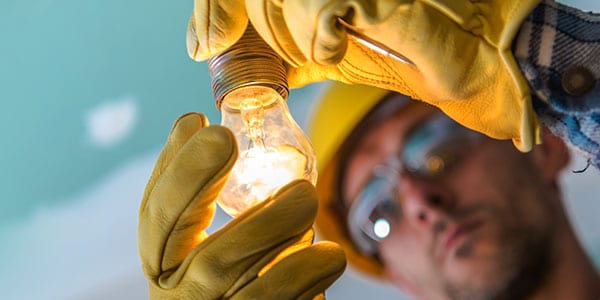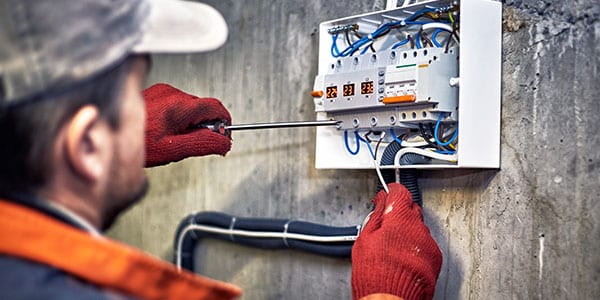 Upcoming Project? Let's Talk
Ready to update your commercial generators and electrical systems? Contact our team today to get started.
Contact Us!