Residential
Searching for a Residential Electrician Near
Bluffton, SC

?
Contact Us

for a Free Estimate
Experience You Can Trust
Bolt Electric proudly serves local homeowners and property managers in need of onsite electrical repairs and troubleshooting. Our fast and friendly technicians are available around the clock when your home's electrical systems fail. Even if you are unsure of exactly what's causing the problem, Bolt Electric is a proven problem solver that can discover the source of your issue quickly – and recommend the right corrective action.
The full-service residential electricians at Bolt Electric are experienced working with electrical systems and backup generators of every age and style, so even if your home or apartment building has a heavily customized structure, we're able to provide accurate inspection, repair, replacement, upgrades, and installation for modern, energy-efficient systems.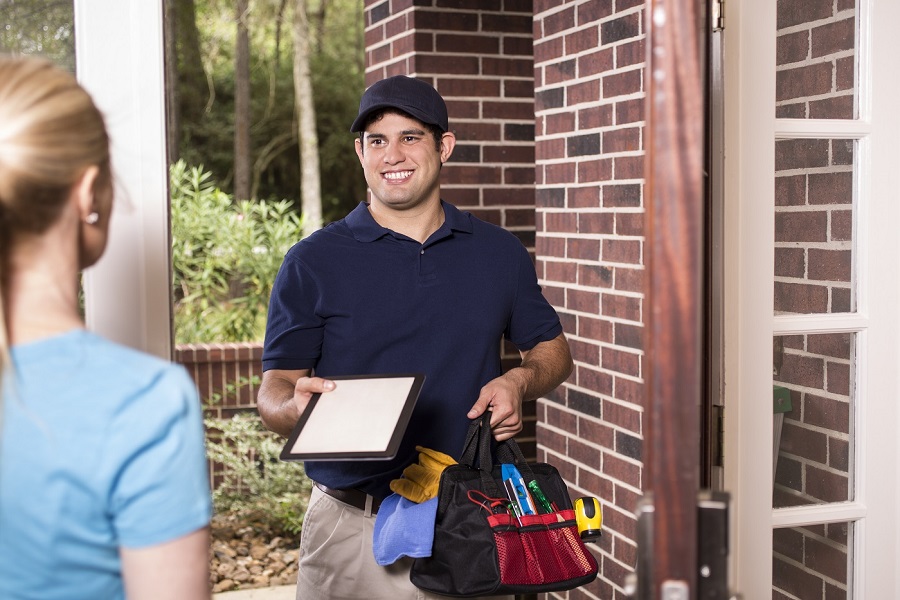 Panels, Breakers & More
Are you looking for a safety-minded professional to install a new residential panel, breaker, generator, ceiling fan, overhead light, or electrical outlet? Bolt Electric delivers swift and streamlined service for all of your home's electrical needs. We're also well-versed in serving custom home builders and remodelers who are looking for help installing new electrical features and systems. Bolt Electric is the residential electrician you can trust if you're in the greater Bluffton, SC region.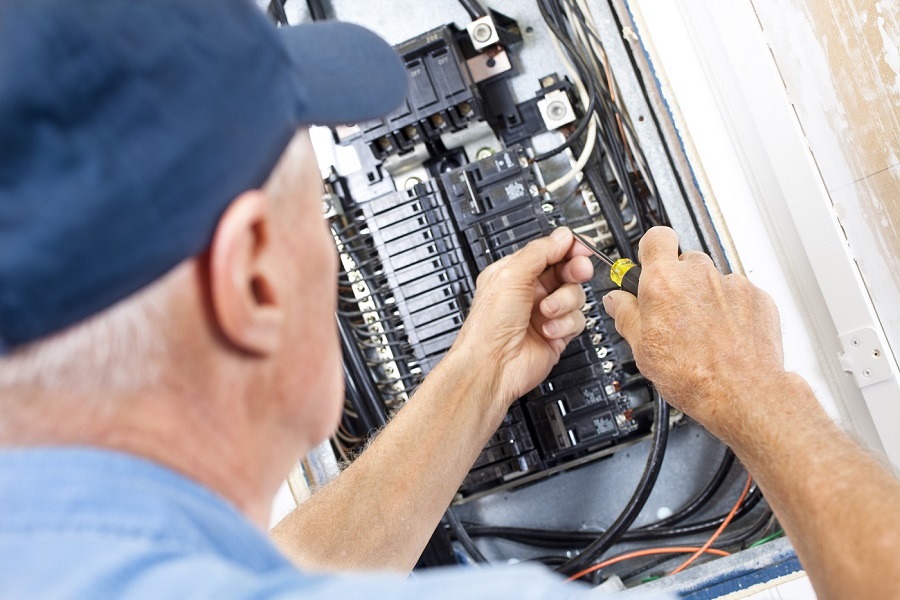 Residential service for Bluffton, Sun City and surrounding areas:
Lights, paddle fans indoors and outdoors

Repair tripping breakers

Outlets and switches

GFCI receptacles

Motion sensing lights

Hot tubs

EV chargers

Surge protection
Replace bathroom fan motors

Elevators

Pools

New panels and disconnects

New homes and additions

Generator connections

Much more………….Just call and ask.