Generators and Uninterruptible Power Sources
Searching for Commercial Installation near
Bluffton, Savannah regional areas

?
Contact Us

for a Free Estimate
Commercial Generator Experts
Virtually all modern businesses rely on a steady and uninterrupted power source for their everyday activities. If your business suffers a power loss, it's only inevitable before you start losing revenue and customers as well. Fortunately, Bolt Electric is a backup power expert you can rely on to ensure your business enjoys complete and uninterrupted downtime.
We're a local expert in commercial generators, and our technicians are familiar with most major brands and models in the commercial marketplace. From our highly responsive service to our professional expertise, you're in good hands with Bolt Electric. We can provide complete, end-to-end generator installation services for businesses looking for a new secondary power source, or for those in need of immediate troubleshooting and generator repair.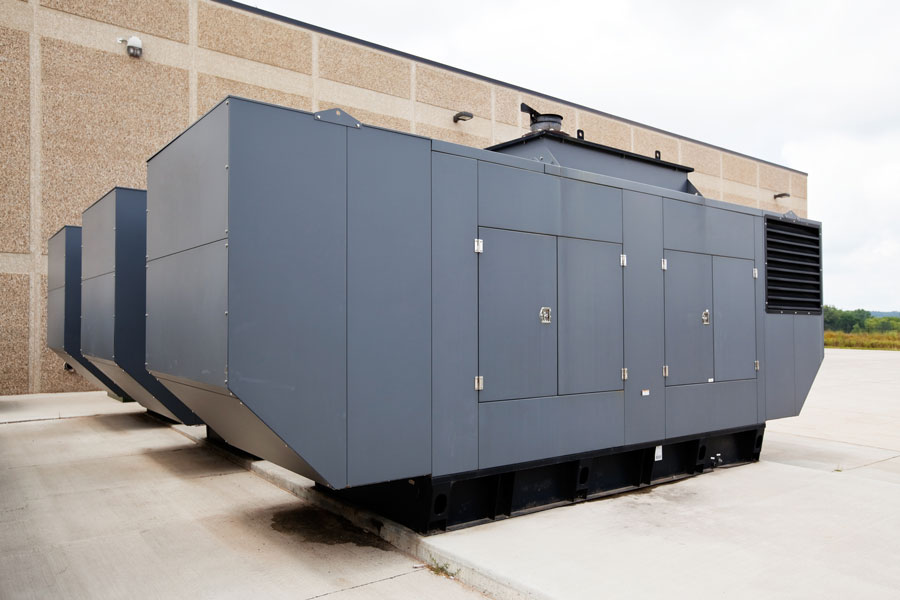 Local Professionals in Backup Power
You won't have to look far to see examples of the fine electrician work we've performed at Bolt Electric. We've completed a wide range of installation, repair, maintenance, and retrofitting work across the greater Savannah region, including Bluffton, Garden City, Hardeeville, Hilton Head Island, Pooler, Port Wentworth, Rincon, and beyond. Precision generator service demands a technician's complete attention, and our associates are all highly trained to deliver accurate troubleshooting and diagnosis, reliable onsite repairs, and general technical expertise to provide our clients with options should they need to confront a replacement or rewire. For commercial generator and backup power services you can trust, partner with Bolt Electric today.